About Me
I am Mrs. Liza Kreiger, a professional in the world of furniture and furnishings. Based in Canada, I have a deep passion for all things related to furniture design, interior decor, and the art of flipping and reviving old pieces.
My Journey
My journey in the furniture and furnishings industry began years ago when I discovered the transformative power of a well-chosen piece of furniture. I have always believed that furniture is not merely functional; it's a canvas for self-expression and creativity. Over the years, I've honed my skills, turning a personal passion into a profession.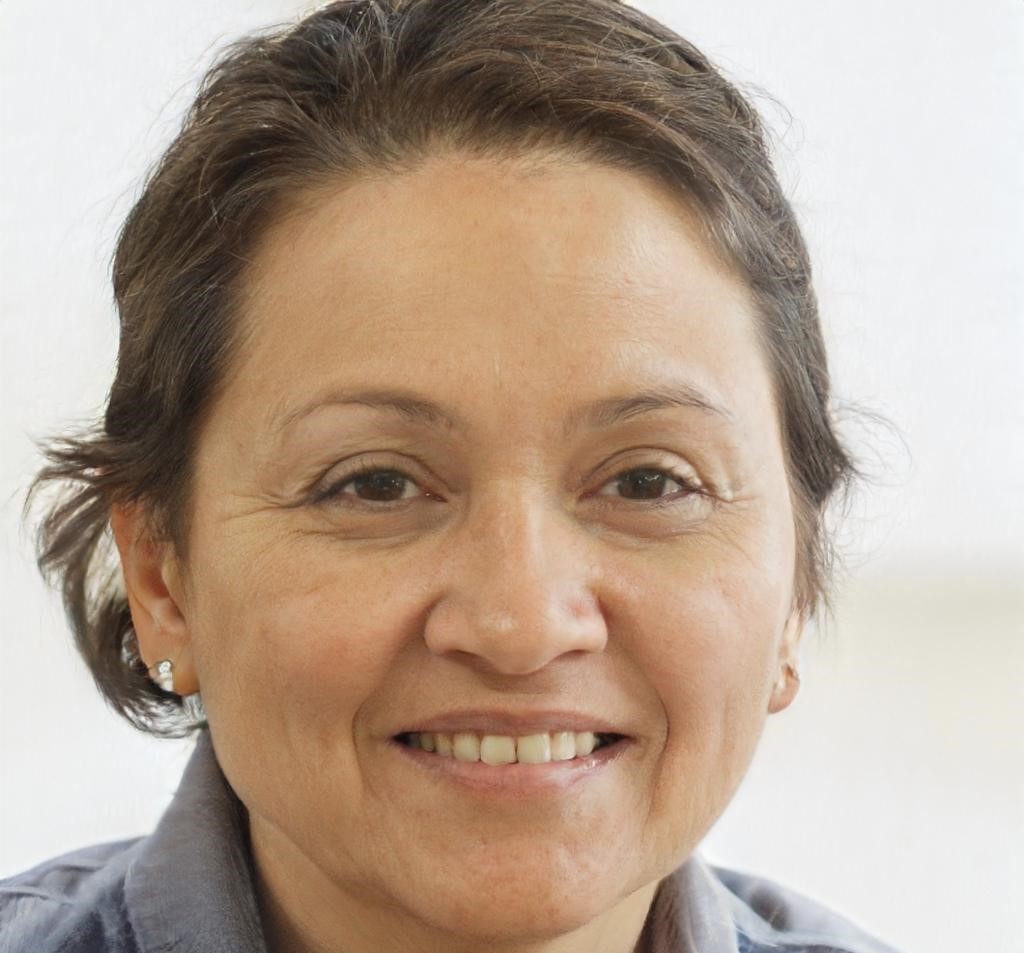 My Website and Blog
As an extension of my love for furniture and design, I established the website and blog fabfurnitureflippincontest.com. Here, I curate a collection of articles and resources dedicated to the world of furniture. From the latest trends to tips on choosing the perfect pieces for your home, my blog serves as a platform for fellow furniture enthusiasts to find inspiration and knowledge.
My latest posts:
Why I Do What I Do
My work is driven by the belief that furniture can tell a story, and every piece has the potential to be reimagined and revived. Whether it's a vintage find or a contemporary design, I relish the challenge of bringing out its hidden beauty. I'm here to share my expertise, experiences, and insights with you.
Get in Touch
I'm always excited to connect with like-minded individuals who share my enthusiasm for furniture and design. If you're passionate about furniture, have a love for flipping and restoring pieces, or simply want to explore the world of furnishings, feel free to reach out. Let's connect, learn, and create together.
Thank you for being a part of my journey and for sharing the joy of transforming furniture into something extraordinary.