Welcome to the website fabfurnitureflippincontest.com (hereinafter referred to as the "Site"), provided by Fab Furniture Contest, a company specializing in organizing contests and events in the furniture and furnishings industry. We value your privacy and are committed to protecting your personal information. In this Privacy Policy, we explain how we collect, use, and safeguard your personal data.
Collection of Personal Data
We may collect the following types of personal data:
Name
Email address
Phone number
Shipping address
Information about your contest participation
Information about your preferences and interests
We collect this data when you provide it to us during the registration on the Site, participation in contests, or other interactions with our Site.
Use of Personal Data
We use your personal data for the following purposes:
Providing access to the Site and its features
Managing your account and your contest participation
Providing information about our products and events
Optimizing and improving the Site and our services
Detecting and preventing fraud and illegal activities
Complying with applicable laws and obligations to regulatory authorities
Disclosure of Personal Data
We may disclose your personal data to the following parties:
Service providers who assist us in maintaining the Site and providing services
Law enforcement agencies when required by law
Other parties with your consent
Protection of Personal Data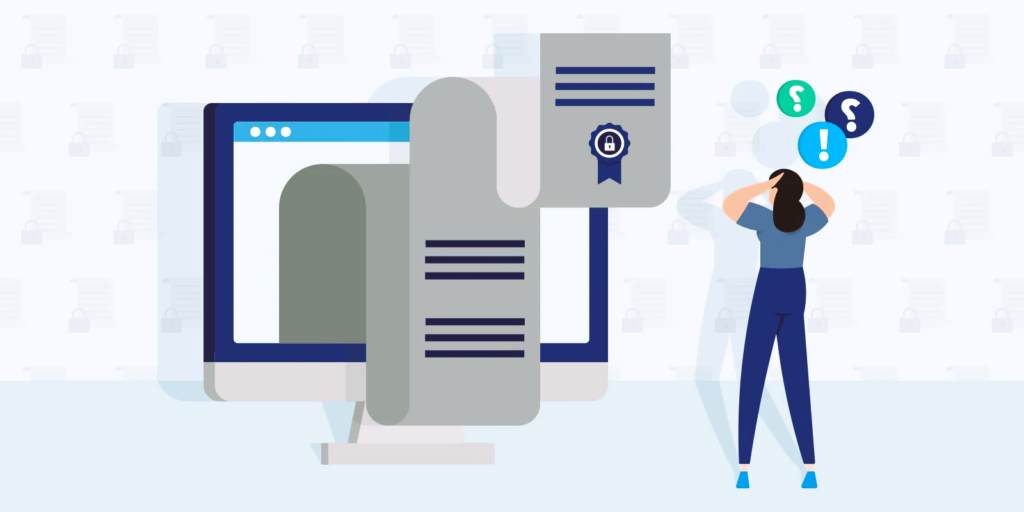 We take security measures to protect your personal data from unauthorized access, use, or disclosure. However, no method of data transmission over the internet or electronic storage is 100% secure, and we cannot guarantee the absolute security of your data.
Retention Period of Personal Data
We will retain your personal data for as long as it is necessary to achieve the purposes described in this Privacy Policy or as required by law.
Your Rights
You have the following rights regarding your personal data:
The right to access your personal data
The right to correct inaccurate or incomplete data
The right to erase data (in certain cases)
The right to restrict data processing
The right to data portability
The right to object to data processing
Contact Information
If you have any questions or concerns regarding our Privacy Policy, please contact us at the following details: