Welcome to the website fabfurnitureflippincontest.com (hereinafter referred to as the "Site"), provided by Fab Furniture Contest, a company specializing in organizing contests and events in the furniture and furnishings industry. Please carefully review the following Terms and Conditions governing the use of the Site.
1. User Responsibilities
1.1. By using this Site, you agree to comply with all applicable laws and regulations in accordance with Canadian law.
1.2. You agree not to use the Site for unlawful purposes or for the distribution of harmful materials.
2. Contact Information
To contact us, you can use the following information:
3. Intellectual Property
3.1. All materials on the Site, including text, images, graphics, logos, and other elements, are protected by copyright and belong to Fab Furniture Contest or third parties who have provided the respective rights.
3.2. The use of materials from the Site, including copying, distribution, or modification, is only possible with the written permission of Fab Furniture Contest.
4. Privacy
4.1. We are committed to maintaining the confidentiality of your personal data. Further details about the collection and processing of personal data can be found in our Privacy Policy.
5. Liability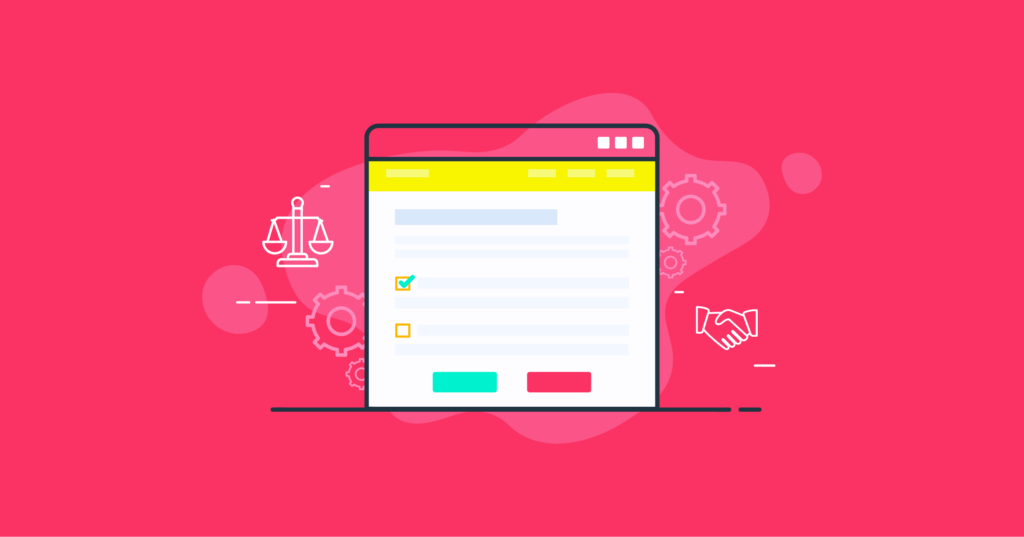 5.1. Fab Furniture Contest is not responsible for any direct or indirect damage arising from the use of the Site or related to it.
6. Changes to Terms and Conditions
6.1. Fab Furniture Contest reserves the right to make changes to these Terms and Conditions at any time. All changes will be posted on the Site and will take effect from the date of publication.
7. Termination of Access
7.1. Fab Furniture Contest reserves the right to suspend or terminate a user's access to the Site without prior notice in the event of a breach of these Terms and Conditions.
8. Governing Law
8.1. These Terms and Conditions shall be interpreted and applied in accordance with Canadian law.
8.2. In case of disputes, the parties agree to resolve them through negotiation.
Thank you for using our Site. We hope that your collaboration with us will be enjoyable and productive.